How to redeem MyCard for Games/Digital Content directly without MyCard Membership
Step 1
Please select Redeem MyCard on the navigation bar, and then select the "Redeem for Games/Digital Content" icon under Non-Member.
Step 2
Please follow the instruction given on the Redeem MyCard page.
How to redeem MyCard for Facebook Credits directly without MyCard Membership
Step 1
Please log on MyCard Points Application on Facebook. Please key in your MyCard card number and password on the home page.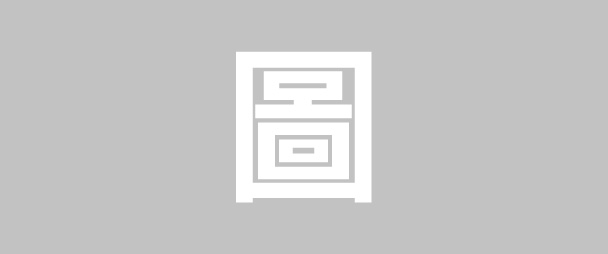 Step 2
Please confirm the amount of Facebook Credits you will received after the redemption and click the "Confirmation" button to complete the MyCard Points to Facebook Credits redeem process.